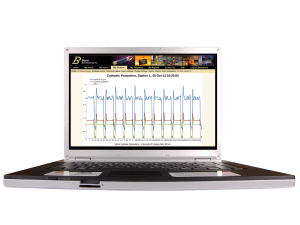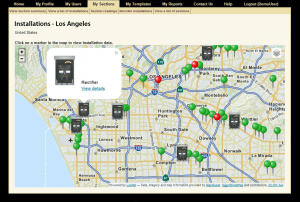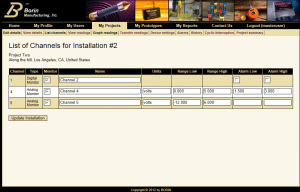 BORIN Data Center
BORIN Data Center: Secure Web-based Management of Remote Installations
All of your cathodic protection data can be securely managed from one single screen of our robust BORIN Data Center.
You can see all of your RMCUs on a single map of your facility/area – color coded by status and clickable for more details – or manage all of your installations from one easy-to-navigate table.
Catalog: COMANCHE Chief, Steletto, & BORIN Data Center
BORIN Data Center can monitor and control your COMANCHE Chief, COMANCHE Steletto, and more.